Built to last
High-Security locks are always a good option when it comes to securing your residential property or business. Good quality, top-grade materials will give you that added protection and peace of mind. Additionally, a High-Security Lock has additional technology that helps battle against criminal activity. The locks use certain designs and characteristics that help fight manipulation and forced entry.
Las Vegas Locksmith recommends you consider using high-security lock because of the various functions included in its design.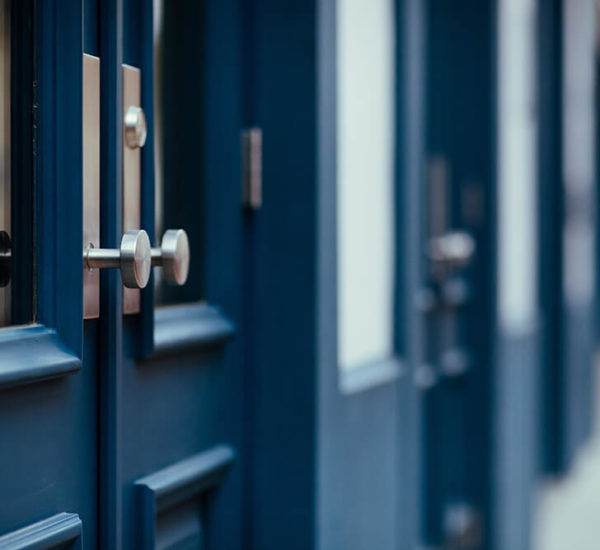 Our different lock functions:
Key Differs – having a high number of real and hypothetical key differences that will help prevent cross keying but allow tricky master key arrangement.
Restrictive Keyway – A complex key entry system that will tire and frustrate attackers when trying to use manipulation tools. This makes it more difficult to maneuver inside the lock.
Key Control – A lot of high-security locks are patent protected and therefore limit key duplication. For this reason, high-security locks may require you to present a security card before duplication is allowed. In addition, they also require a certain type of cutting machine to make copies.
Forced Entry Resistance – locks using stronger, hardened materials to resist repeated blows and attacks.
Manipulation – high-security lock which is designed to avoid picking and cracking with added security pins inside the tumbler.
Those were some of the added benefits of having high-security locks installed. Additionally, high-security lock we strongly recommend high-security locks from the following manufacturers.
Medeco, Assa, Fichet, Schlage, Primus, Abus, Chubb, Kwikset, Mater Lock, Mul-T-Lock, Yale, Sergeant and Greenleaf and many more.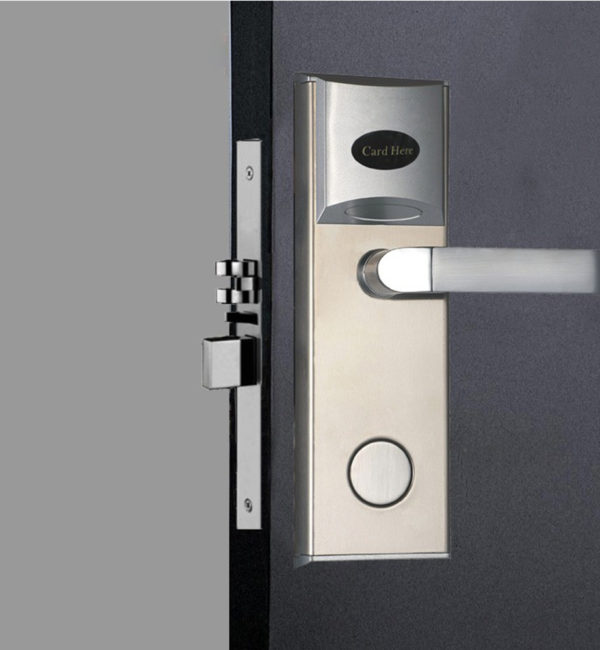 High security lock
Any lock installation requires professional knowledge and skill so the locks perform at their best. Therefore, using high security lock one of our technicians at Las Vegas Locksmiths will save you time and money.
To get help in choosing the best lock and prices for you, contact us now: (702) 577-2941
Some of the different high-security locks available are:
Lock Types
Mortise Locks
Offering all type of mortise locks including mortise locks, mortise door locks, 5 lever mortise lock, lever mortise lock, mortise lock 5, mortise lock set, mortise locksets
Panic Bar
Installation and supply of panic bars, door panic bar, panic bar exit
Locksets
Browse more for our complete catalog of locksets, mortise lock, door locks, dummy lockset, entry lock, home lock
Deadbolt Locks
Offering the latest range of deadbolts, deadbolt locks, combination deadbolt, deadbolt door lock, electronic deadbolt, keyless deadbolt lock
Padlock
Offering a wide variety of padlocks, combination padlocks, keyed padlock, open padlock, padlock key, security padlocks
Cylinder Locks
Get the best deals on cylinder locks, door lock cylinder, double cylinder lock, single cylinder lock
Magnetic Locks
Supply and installation of magnetic locks, door magnetic locks, magnetic door lock
Key Switches & Buttons
Featured section of Key Switches and Buttons
Electronic Locks
Electronic locks, electronic door locks, electronic keyless lock
Glass Door Lock
Glass door locks, sliding glass door locks
Cam-lock
Cam lock, cam lock fittings
Door Closer
Automatic door closer, door closer pneumatic, garage door closer, hydraulic door closer, sliding door closer, storm door closer
Electric Strike
Electric strikes, electric doors strike
Top Guard
Convenient and easy to install Top Guard
Residential Mail Boxes
Mailboxes with thick metal walls
So if you are ready to secure your home or commercial property,  get in touch with us today. (702) 577-2941