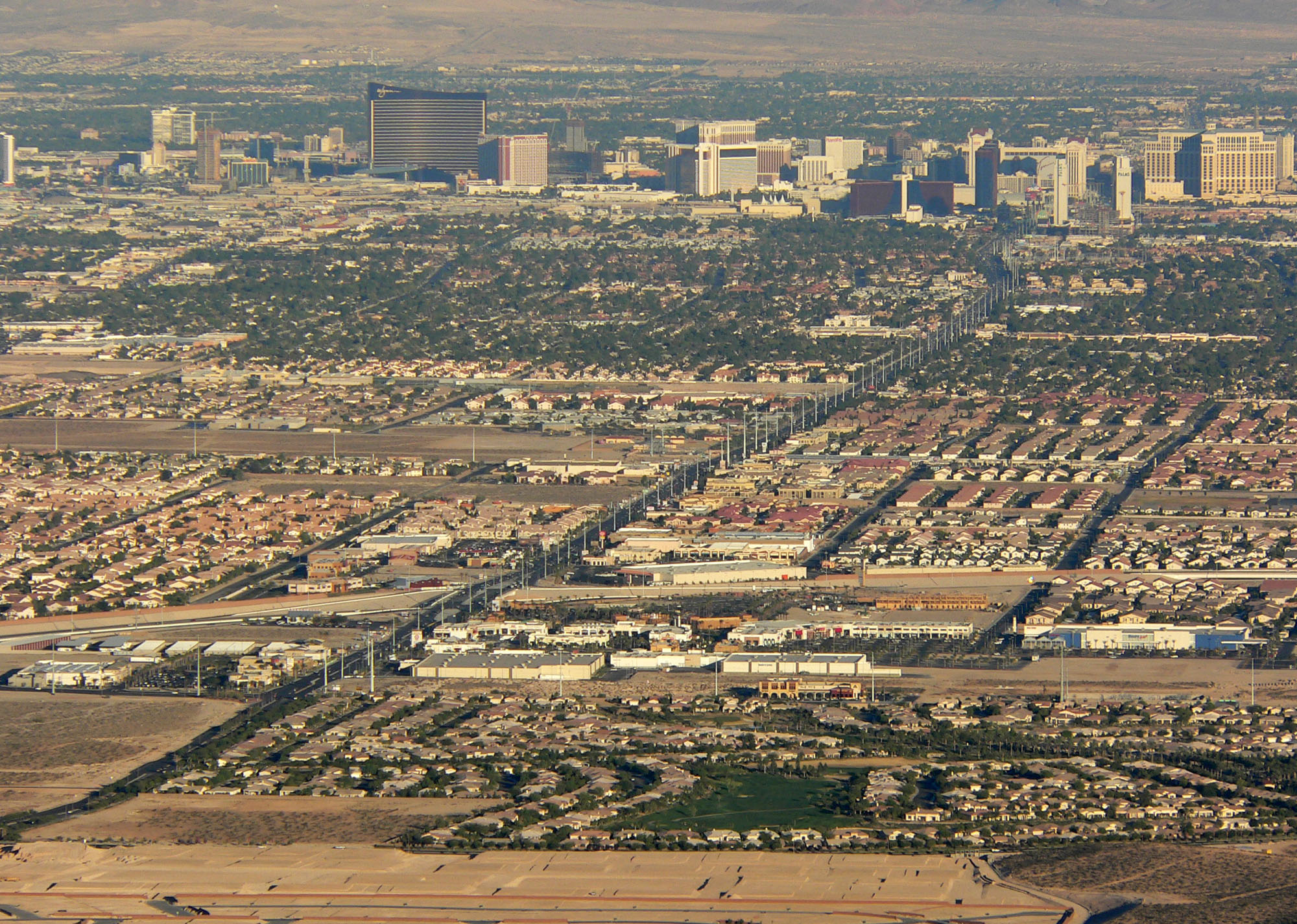 24 Hour Locksmith Spring Valley – Call now: (702) 577 2941
Spring Valley is an extension of Las Vegas Locksmith working alongside one another to provide services at as many areas as possible.
Locksmith Spring Valley is open 24 hours offering a nonstop day and night service so you don't need to panic or be in fear when your caught in an emergency situation at 3 am in the morning you can always reach us on (702) 577 2941.
Locksmith Spring Valley are pleased to offer a number of services, whether it is a crisis or something that you've been needing to take care of for some time.
You can call (702) 577 2941 and have a technician sent to you in 20 minutes or you can arrange a time that fits to your schedule.
The technicians at Locksmith Las Vegas Spring Valley are the very best in the area, they are accomplished in all skill sets whether it be picking a lock, bumping a lock, re-keying, installing locks, drilling, cracking safes or making new keys, Locksmith Spring Valley technicians are definitely well practiced, dealing with locksmith problems day after day.
Each of our technicians work from mobile workshops that are brimming with the latest tools, products, key blanks and machinery.
Locksmith Spring Valley technicians can be called out for services to your home, office, warehouse, storage lockup, commercial property, retail store, car, motorbike, rv, truck even boat whatever the location type we are ready and furnished to relief your stress and anxiety.
Residential Services
Lockout 24Hour
New Locks
High Security Locks
Re-keying
Keys Cut
Mailbox
Gates, Outside Storage, Sheds, Garage Doors
Intercom
Alarm System
Internal Doors, Drawers, Desks, Safes
Vehicle
Car Key Service – key cutting, for broken lost or damaged keys
Lockout 24 Hour
Ignition Replacement
Ignition Repair
Key Extraction
Transponder Chip Keys
Smart Key
Remote Control
Laser Cut Keys
Trunk Lockout
Business Locations
24 Hour Lockout Services
High Security Locks
Master Key
Access Control
Re-Key
Installations
Security Cameras
Intercom
Safe and Vault Cracking
Office desk, drawers, lockers, personal effects
Internal doors
Whatever the issue you are having whether its small or big Locksmith Spring Valley is here to help.
Locksmith Spring Valley services are speedy but still quality as we fully understand our customers demand the very best and will be happy with nothing but our best work. We always work to the best of our ability giving 100% all the time. Our professional attitude towards our clients and service makes us a stand out company with in Vegas and the Spring Valley area.  Our services are competitively priced, when it comes to securing your home, vehicle or business location there should be no expense spared, like most things where security is concerned you truly do get what you pay for. Make securing your loved ones and your belongings a number one propriety don't cut corners you may end up regretting it. Use a licensed, insured and bonded company like Locksmith Spring Valley and rest assured you'll receive quality, long lasting installations at competitive rates.
ZIP Codes
89102
89103
89113
89117
89118
89140
89146
89147
89148
89150
89173
89178
89180
Call us to day and speak with us to locate the most locksmith near me (702) 577 2941