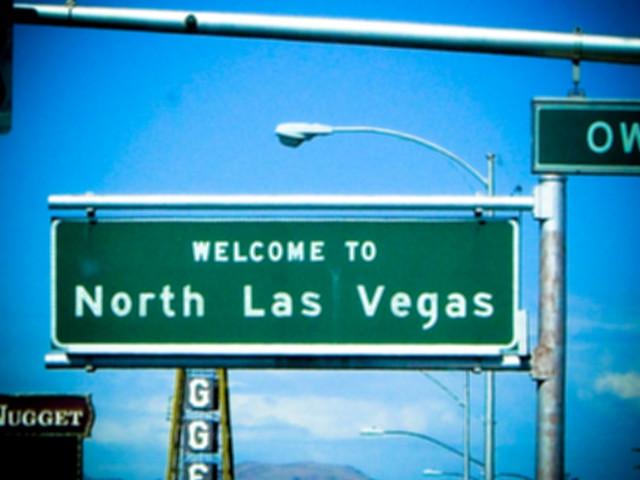 24 Hour Locksmith North Las Vegas – Call now: (702) 577 2941
Locksmith North Vegas is a sister company to Las Vegas Locksmith we are dedicated to providing you with the best services across Las Vegas. Rest assured that with Locksmith North Vegas you are in safe, genuine hands with a workforce that really care about the service our customers receive.
Locksmith North Vegas has the ability to provide many different services call us today at: (702) 577 2941
What can we offer:
Home Call Out
24 hour lockout service – for keys that have been locked inside your house, lost or even stolen
Re-keying – If you are moving into a brand new property and want to make sure that old tenants, workers or unauthorized people cannot gain entry, re-keying will be your best option. Re-keying is also good if you find yourself with too many keys, you can have each lock repined to fit just one lock.
New Lock Installations – Sometimes locks can get worn or begin to erode inside causing them to play up and malfunction at this point a fresh set of locks would give you added security one again.
Household Items – We can unlock, re-key or repair a number of household items like filing cabinets, drawers, windows, desks, internal doors, safes, garden sheds, gates, any item with a locking device.
Mailbox – we can provide new keys and open your mailbox.
Padlocks/ Combination and Remote controls – we can fix, repair and unlock
Workplace, Office Building Commercial Property
Access Code Systems – we can supply, install and maintain a manual, electric or biometric access system
24 Hour Lockout – if you find yourself locked out regardless of the entry system we can help you get back into your property without affecting the running of your business
Master Key System – Great for building that have multiple companies sharing space
Re-keying – in the case of lost or stolen keys
High Security lock – Installation and product supply to bolster security
Safe/ Vaults – with the make and model we can crack any safe or vault
CCTV/ Surveillance – we can recommend system, install and maintain your system
Security Inspection – Provide a detailed inspection of your property, analyzing your safety and security weaknesses making clear recommendations for upgrades.
Miscellaneous Items – Internal door, windows, desk, lockers, filing cabinets, drawers, furniture
Perimeter Security – Gates and outside areas
Motor Vehicle
24 hour Lockout – if you are unfortunate enough to get locked out of your vehicle, the doors or trunk any locking system
Car Keys – broken, damaged, lost or stolen any type of key can be made or replaced
Ignition – we can fix or repair your ignition
Customer Satisfaction
We want to provide the very best services so our technicians are trained in not only locksmith but also customer services, helping you out of a tricky situation at any time day or night is very important to Locksmith North Las Vegas we will do anything to lessen the burden and help you get on your way again. You can call us at any time (702) 577 2941 we will be happy to receive your call and offer you support and guidance. All of our listed services will be provided by a professional expert locksmith and will be completed in a competent, efficient manner delaying and causing you as little inconvenience as possible. If you have a certain question or you see a service that has not been listed then pick up the phone and call us, don't delay when it comes to your security it should always be a top priority.
ZIP Codes
89030
89031
89032
89033
89081
89084
89085
89086
89087
89101
89106
89115
89129
89130
89131