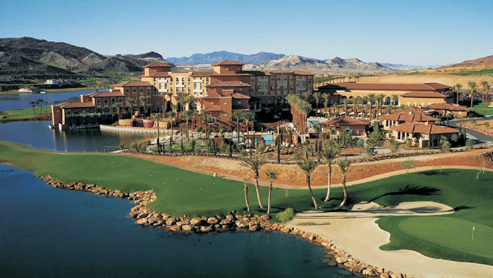 24 Hour Locksmith Henderson – Call now: (702) 577 2941
At Locksmith Henderson we work side by side with our sister company Las Vegas Locksmith giving services across a wide span of Las Vegas.
Locksmith Henderson aim is to satisfy you the customer by being able to get to as many locations as possible and offer a wide variety of different locksmith services.
Like Las Vegas Locksmith we are open all day and night, 7 days a week and holidays too, so whatever your dilemma might be we are here to relief stress and fix your problem with minimal disturbance to your day.
Like all kinds of emergency you can never know when they will happen but it is always a good idea to know how to handle a situation should it happen to you.
Quick guide about how to Handle your Locksmith Emergency:
Take a few deep breaths and stay calm
Do not attempt to solve the problem yourself – we see people panicking all too often and trying to open car doors with random objects for instance. This isn't a good way to handle your dilemma the likeliness of you actually getting into your car is super slim, but the likeliness of you causing extra damage is almost certain. Patience is the key
Enlist the help of a professional service provider – You can search online or even see if a friend can recommend someone who they have used before. It is important that you find a reputable company like Locksmith Henderson and that you feel comfortable with.
Be aware of dishonest tradesman out to make a quick buck
Once you are happy with the company speak to their dispatch team. You can call ours on (702) 577 2941
Be specific about the type of issue you are having ie locked out of my car, house maybe office, make sure you provide and accurate address so that the technician can find you easily.
Provide your name and number clearly so that you can be contacted once the technician is close by, also give a brief description and provide any extra information such as car make and model, or the brand of locks you have installed.
After you have spoken to the dispatcher your technician should arrive to your location in around 20-25 minutes
The technician can now commence work, they will try to be as timely and efficient as possible dealing your day no further than necessary
The technician will provide you with an invoice for the works carried you can pay either cash or credit/debit card at Locksmith Henderson you are then happy once again and good to get back to your day one more time.
At Locksmith Henderson we can help you with all types of issues, with professional insured and bonded technicians ready for absolutely every occasion
Home Locksmith
Emergency Lockout
Re-Keying
New Lock Installation
Mailbox
Garage Doors
Padlocks
Internal Doors
Household Items
Car Locksmith
Emergency Lockout
Trunk Lockout
Car Keys
Transponder Chip
Laser Cut Keys
Ignition Replacement
Ignition Repair
Key Extraction
Commercial
Emergency Lockout
Access Control System
Master Key System
High Security Locks
CCTV
Storage Lockout
Filing Cabinet
Safe / Vaults
For further services that have not been listed just give us a call (702) 577 2941 we are there to help at Locksmith Henderson.
With great skill and work ethic we pride ourselves in being Henderson go to locksmith company.
Call anytime we are always ready to receive your call, our services are not only quick but also very inexpensive for the level of service you will receive.
ZIP Codes
89002
89009
89011
89012
89014
89015
89016
89044
89052
89074
89077
89105
89122
89165
89183