5 TIPS TO GET THE BEST LOCKSMITH / Locksmith Las Vegas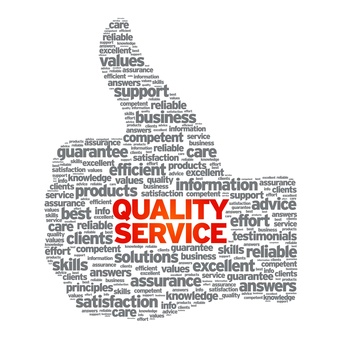 While you call for a locksmith, it is very important that you get the right person. Your service can be ensured the best quality only when you get the best skilled locksmith for that. Here are given 5 tips that you can always keep in mind to get the best locksmith for you:-
1. Get your locksmith from a reputed company-Locksmith is a person who must have proper training, expertise and skill in the profession. It may be difficult for you to understand the reliability and genuinity of the locksmith when you take them separately. A little risk may prevail in such cases. But if you take your locksmith from a reputed company, you will be assured of the certified person that they will send for your service. Hence, it is advisable to go for the one from a locksmith company.
2. Mention your need beforehand-While you call for a locksmith in a company; mention what the exact problem you have. This is important because the locksmith profession is a one that has several areas that needs specialization. The company generally has all types of specialists. So, if you make them aware of what exactly you need, it becomes easier for them to send the best person for your case.
3. Compare the prices on net-You may get confused about which company will provide you the best locksmith owing to so many good and reputed companies in the market. The solution for this is the internet. Look for the best services at the most reasonable prices. This will be determined by the maximum value returns for the prices incurred.
4. Look for the certified ones-This is especially important when you go for a locksmith individually. If you have a fascination for a private locksmith, make sure that you check the certificates before assigning him your first work. Many people go for private locksmiths for saving money but they also fall prey to non-trained people. So, it is better to go for a company approved locksmith as this will guarantee the skills and certificates and will save you from long-run troubles and costs.
5. Go for experienced locksmiths in emergencies-When you have an emergency situation like having a lock out at the middle of the night with no one nearby, call for an experienced locksmith from a reputed company. Inexperienced locksmiths may themselves get confused and may not be able to handle such cases. Thus, mention for your case-specific expert while you call.